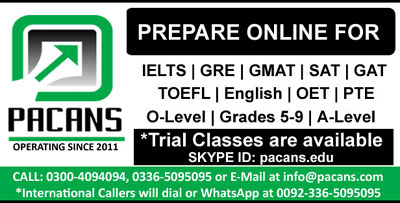 Sex education in schools. i think in schools children are learning and it's the basic stage where they have to built up their future. they learn about the life before this have nothing. sex education in schools means learning about the sex in that age with small minded nothing to think . basically this is very different. it mostly depends on the culture, where are we living our culture is able to accept this. after this the people of that area how they think and how they take it.
and here about introducing negative ideas. i mentioned you that we are living in that country where the mostly people are thinking this is totally wrong. and i clear you that they are a bit of right because we are taking things negative. but it better to know about the sex education.
in early age in school children are immature they don't know the exact we we are thinking because of mind level and age level. i also think that if our culture or our society is not agreed on this then we are not able to put it on. and about stopping this it's also depend on the people of our own society. in foreign countries in schools they regularly teach about sex education and we know how they are going. it means it has both positive and negative effect on the children. it depends on them how they take it.
if we are taking about immaturity then we can also apply this on the higher education but it is not done yet. we our self think about this and also think the world is going and should change our mind and be positive about everything that's truth.