Essays Categories
A company is going to give money either to support the arts or to protect the enviornment. What do you think the company should choose.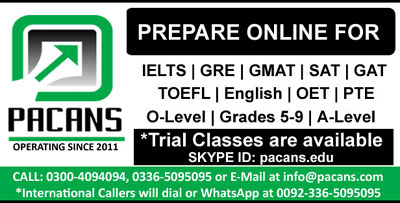 Art is related to the aesthetic beauty, decoration, depiction of the culture and coustem, and someone thoughts, imagination. On the other hand, environment deals with our life i-e it includes water, plants, air etc, all those things that are require for survival of wellbeing. So, according to my openion the money should be use to protect the environment. Today's our environment is going to damaged through pollution. For example, noise pollution, smoke from transport vehicle, factory smoke all contributes to the pollution. The money should be utilized to make some plans regarding to eradication of this pollution and in public health projects. Similarly global warming effects have increased due to this pollution, the money should be utilized to grow plants, trees, and for educational awareness campaigns, so that everyone can play there role in the protection of environment. I want to share my colony condition. Due to the bad sewage system the clean water is not available to our colony because of contamination and the same condition is in all around the areas of my colony. So the money should be used to save the environment by correcting the sewage system. Therefore, i conclude that rather than art our environment is more important to be protected because there is no survival without a healthy environment.
Review this Essay
You must be Logged In to post an Review.
Not a member yet? Sign Up Now »