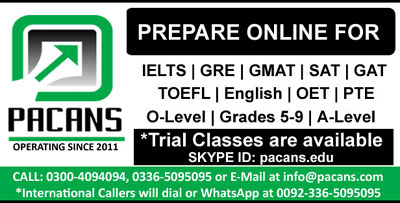 Media create hype. Media reflects people behavior and society norms. It always show what people want to see. Public always have interest in famous people lives. They wants to know the personal lives of actors, politicians and business owners. However in most of the times media seems to cross its limits. They tried to interfere the life of the famous people. Advertisements is the major source of earning for a TV channel. They always struggle for their ratings so that they could get more and more viewers. They wants to show something which attracts people and in that way they get more earning.
Being unfair to any famous figure is part of a job for journalists. So media always go for stunts. It tried to highlight the negative aspect of famous people lives. They are working on a defined agenda. If they start saying that everything is fine ever one doing his or her job properly. Then no one paid attention to them.
I want to highlight another aspect which is that they are public figures. Politicians get vote from people and then elected and start working in the parliament. Similarly it's the public who make these actors famous by watching their movies same is the case for a sports star. They are role models for their followers. People expect that they should be clean. For that reason they should also be accountable in front of public. In some cases you will see that these figure start violating law and then they have to be answerable for that. However if they have not convicted anything which is against the law then it would be unfair to make false impression about their lives.
A part from all these things we should have an equilibrium in our society. These public figures also have a family and kids. They also want to spend time with their family and friends. But it's their job which restrict them. So I personally believe that ultimately they are human like other human but have some different role and responsibilities. So if they have not done something seriously wrong then they should not be treated unfairly. However you will see that media start making trail for these people openly. You will some time feel that there a court where a person was defending the charge sheet. By doing that what message we are trying to portray. Even if people like to see then we should need to change the mindset.