Essays Categories
Are women better parents than men?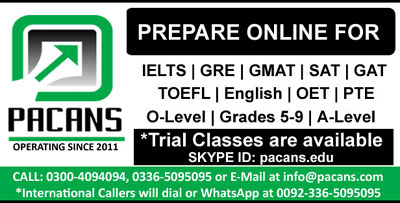 Parents are a gift of Allah for their children.They protects, care, cure, love and nourish their children with full affection and attention.Parents are a precious gift.Both have a magnified impact on their children but if we want to make comparison who is better parent it is difficult to conclude but usually women are more devoted towards their children and also more friendly and ambitious for them.She can do anything for allay of her children to any extent either she bears pain on her own self but always there for relief and protection of them.She is a shadow for her children.No doubt father is also more concerned he gives his best for them as he stays outside all day for the sake of earning for them to give illustrated life.
Review this Essay
You must be Logged In to post an Review.
Not a member yet? Sign Up Now »