Essays Categories
Describe your school.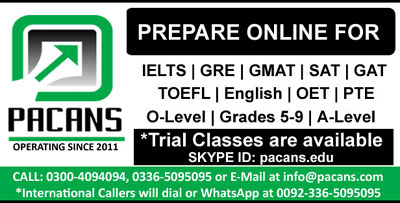 I have completed my matriculation from a famous school situated in Lahore. It consists of a spacious and beautiful building with lush green lawns, playing grounds and long corridors. There were 30 rooms in my school and all were large and well ventilated. Near the entrance was Principal office and then clerical staff offices. This area was called as administration block. A large beautiful room with was also situated there that consisted of comfortable sitting places and sofas. This was the staff room for all the teachers where they used to sit and take a break with a cup of tea or coffee in their free time. My school also had a canteen present near the play ground. We used to buy things during our break time. My school had a library and a computer lab situated upstairs. These are my favorite places throughout my life as I am fond of studying science and fiction books. So these were the places where I spend most of my time whenever there was a free period.
Review this Essay
You must be Logged In to post an Review.
Not a member yet? Sign Up Now »