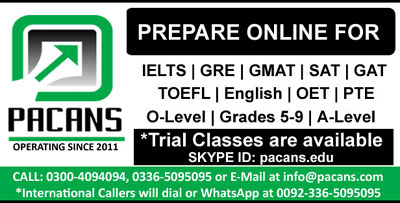 Parents are one the most important relation that exists in this world, this relation is unparallel with the rest of all other relations whether the relationship of parents among animals or humenbeings.
since the child open up his/her eyes in this world, firstly its their parents who give him/her a name and brought up, fulfill every wish and be with him/her in thick or thin and stand with them and never let them down. Parents are the sea of love and effection. they taught us the right things in trems of what is right and what is wrong, morover, when a child took a birth he/she is enaptness to speak and don't be able to communicate with others especially with their parents, but its our parents who understand our gestures and poses that what we have needed during the era of our childhood. No matter how much tired they are but they still play with their children and make them smile, they even sacrifies their own happiness in sake of our one single smile.
if i talk about my country Pakistan, parents have given a very high designation and our religion Islam also prechies the same. In my culture every child values to their parents and respects them a lot. Children no only respect their parents because they have foster them but also cause its a very noble deed and act according to our religion and have high reward in the life hereafter.
My parents loves me very much it is only because of the endless and tireless efforts of my parents that today i am standing on this high rank and spending my life as a successful person and i can make a discremination between what is right and what is wrong. They have supported me in the phase of every difficult moment and gave me the encouragement to stood firmly and fight with my full strength.
In the last i would say that parents are very unique and we should not misbehave with them and disrespect them. We should always speak with them humbly and in a homage manner and tries our best to make them glad and should avoid from creating such situations which could possibly lead us to break their heart.Indeed parents are one of the greatest blessing of god, may Allah always keeps us under their shadow.