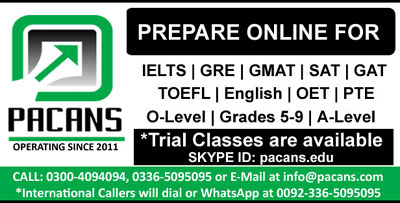 Art is not an activity its ability of an artist to deliver his idea and thoughts .It is commonly believed that art plays fundamental role in society as it able artist to express their thoughts and culture in their work. Art is an important subject for children as it can help them to developed creativity. It promote imaginations and creativity.
All often too, many people adopt it as a hobby and profession. It beget an interesting and innovated ideas which can enhance your imagination and creativity. In ancient time people used it as business and admired the work for people .Art is a realistic work which help many people to motivate them.
As a matter of fact, different people have different skills but art is something belongs to imagination and creations. If we look around the world many countries get famed in art which leads a source of attraction for many tourists. Mostly people are unaware of charisma of art dye to dearth of knowledge .I accede with the education of art as it has many fruitful.