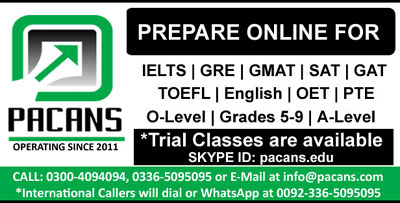 We all seem to live and breathe social media. In the modern era there are different modes of communication. People think that face to face communication is too much time taking, so they prefer other communication means like using an email. If you are on your way and one of your friend meet you. You want to discuss something with him but probably he will reply you that I'll mail you about this in the evening. Actually now a days life has become too fast that nobody wants to discuss the things for a very long time.
For me face to face communication is better than other modes. Because face to face communication is the foundation of human communication; once established, it allows us to build trust, clearly articulate our ideas and minimize misunderstanding. Face to face communication is essential to build meaningful connections between people. Because when you are talking to a person he will judge by your tone that either you are serious or in an easy mood about that matter on which you are talking. Whereas if you use an email to convey your message then the receiver will be in state of abash that what is meaning of that phrase either you have written in an angry mood or in a cheerful mood. He will remain inquisitive till he'll meet you and ask you about the particular thing.
Face to face communication is more precise than non-verbal cues. Direct verbal communication is an effective way to explain intangible concepts, as problem area can be readily addressed and explained. Face to face communication is better in a business because it is an effective way to discover common interests and beliefs that will strengthen your working relationship.