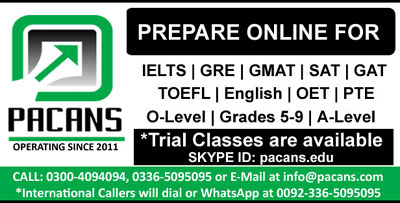 Life is the most previous thing in this world. Which has given once only? Everybody in this world wants to spend his/her life in his/her own way. Nobody likes any kind of involvement in his/her life. There is every kind and nature of the person in this would few of them think live forever is curse and few of them thinks live forever is blessing. As far as I have concerned about the topic I believe that the live forever is curse.
Science is moving ahead day by day they always looking to invent some new which not only astonish the people but also useful for the people living in this world. The researchers want to facilitate us. Most of the people do not want to leave their love one in the world so and they want to spend their life with them.
Some people believe that the life is not permanent it is temporary so everyone has to go from this world and face God. They just came here to complete their particular time which God has given to them.
In conclusion we all believe that there would be permanent life after this life and we just here to complete particular task, once we complete this task we died and meet God because nothing is idle in this life.