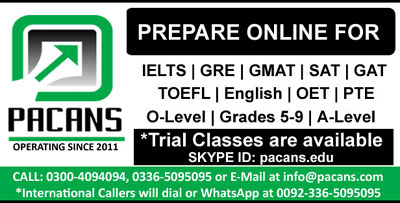 change is an act or process through which something becomes different.Reforms in society play a vital role in the blooming of the nation.Everyone in the society can perform a role for society evolution.there are different types of problems which are creating in the society.these problems are challenging for the nation.To make the society free of evils and vices, social reform is required. For example, I can suggest some of the changes for Pakistan in the 21st century.
firstly,i would like to explain Pakistan economy.Pakistan's economy is 46th largest economy in the world. The economy of Pakistan is going down in the 21 century.Pakistan economy is impoverished,below standard.the first change,i would like to explain precisely that is agriculture.Agriculture sector is considered the sole backbone of Pakistan economy. Seventy percent of the population is dependent on cultivation of crops But the growth of agriculture in Pakistan is facing a lot of problems. Due to various causes, per acre yield is very low in Pakistan as compare to other developed countries.we can improve our agriculture sector to increase cultivated Area and to reduce water logging and salinity.Land reforms have been implemented against the will of people. There is an urgent need to conduct a proper land reform for improving agricultural growth. Due to this problem agricultural production cannot increase to desired level.
the second change is political stability for the development of Pakistan economy.
political instability is also effecting Pakistan economy because capable people are not holding our country politics. there is no proper rule and regulation for political stability.this factor is also hitting our economy.Highly committed people must be joined the politics and Pakistani nation should give a chance to that people who want to hold the country politice and should be chose by voting system and to select highly committed people for Pakistan.
the third change is improvement in infrastructure of Pakistan. Better Infrastructure and transport system can also play a vital role for the development of Pakistan economy.Transport system should be improved and should be construct new roads,airports,railway and water transport system for quick services.