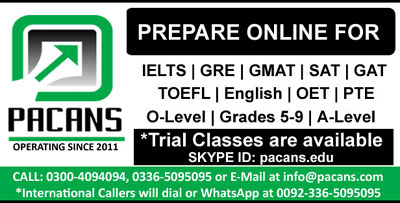 IMF:
The International Monetary Fund (IMF) is an international organization headquartered in Washington, D.C., of "188 countries working to foster global monetary cooperation, secure financial stability, facilitate international trade, promote high employment and sustainable economic growth, and reduce poverty around the world." Formed in 1944 at the Bretton Woods Conference, it came into formal existence in 1945 with 29 member countries and the goal of reconstructing the international payment system.
Diplomacy:
Diplomacy (from Greek language – meaning making a deal with other countries) is the art and practice of conducting negotiations between representatives of states. For example, the recent climate change talks in France were a diplomatic conference. A diplomat is a person appointed by a state to conduct diplomacy with one or more other states or international organizations. Every country sends their delegation of diplomats to a conference or summit all around the world .Most of the time the Diplomacy fails as Kashmir issue has not been resolved during last 67 years.
Power Grids:
A power grid is an interconnected network of electrical grids for delivering electricity from suppliers to consumers. It consists of generating stations that produce electrical power, high-voltage transmission lines that carry power from distant sources to demand centers, and distribution lines that connect individual customers .Power Grid stations are connected with Transmission lines originating mainly from Mangla and Tarbella Dams.
Gun Market:
Gun markets are business centers where firearms can be bought and sold. This is legal in many countries like the US. In countries like KSA, Iran, Pakistan whenever there is a conflict, countries which have a large number of firearm dealers (Like USA) have a market to sell their guns and make large profits from this wholesaling of firearms. These markets are referred to as 'black markets' and are present even internally in Pakistan in a Tribal Areas where gun fights and brawls are common. Further examples are the daily mass shootings in USA, conflicts in the Middle East like Afghanistan in 1980 and Arab Israeli Wars in 1960 and 1970s.The wars at times are also instigated by the Giants of Armaments manufacturers, suppliers and dealers as they heap huge profits like they got during Afghan war with Russia in 1980s,Arab Israel wars in 1967 and 1973 etc.