Essays Categories
In certain countries, unemployment is so high that some have suggested children should stop their education after primary school to learn skills necessary to join the workforce. Do you agree or disagree?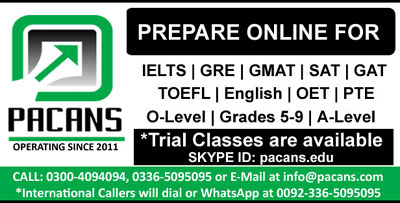 In general, there are some countries which have unemployment level on its peak ,and because of this they teach their children that you have to stop your education after primary school ,and start learning skills. I don not agree with these type of countries because this is not the solution to cope with unemployment.
To sum up, some countries do not prefer to their children to study more ,and go for higher education because their unemployment is so high.
Review this Essay
You must be Logged In to post an Review.
Not a member yet? Sign Up Now »