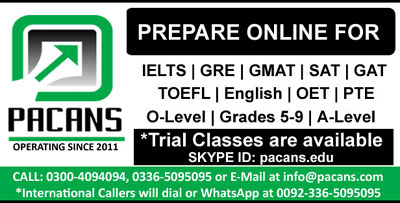 The genre of crime has been of keen interest to the people of all age groups. With the advancements in technology and social media, the smartphone has become very common among the masses and people these days do not read crime stories and tv series. However, in some regions of the world, people still follow crime series and novels and it is getting popular day by day. I personally am against watching criminal series. The following discusses some of the reasons for their popularity.
Firstly, the crime series have the element of suspense. Humans are naturally intrigued whenever there is element of suspense. In the process of knowing the unknown, people tend to read more. Sometimes, this urge caused due to suspense makes the reader to finish the whole story within one go.
Secondly, most of these novels are fiction based. Within their sub-conscious, people start to relate themselves with the characters either that of the hero or the villain, and this makes them follow the crime story.
Finally, crime stories have violence in them. Humans specially teenagers are attracted towards bloodshed. It is a common belief that a part of human thoughts is shaped by the type of content we watch and the type of books we read.
To conclude this, crime series are becoming popular among some nationalities because such series have suspense, are mostly fiction based, and have violence in them. I personally believe that such crime series and dramas should not be broadcasted as they arouse the youth by giving them ideas such of violence and bloodshed. Apart from that, these drams and serials force the reader to stick to screens for longer period of time which effects their mental health.