Essays Categories
It has recently been announced that the new restaurant may be built in your neighborhood. Do you support or oppose this plan?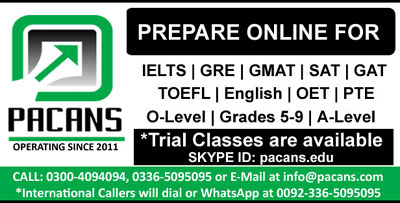 Restaurant is the place of having meal with family and friends. There are different types of restaurants Like fast food, continental, Chinese, Italian etc. I have heard that the new restaurant is going to open near my house . After getting this news I am very glad to know because I can visit there with my friends and family at leisure time. But I am curious to know what type or restaurant it would be. I want that it would be a fast food corner and if it has chains in different cities it would earn more.
For a restaurant there is a problem of parking but fortunately it would have a lot of area for it. But one thing that disturbs me is that the smell and the smoke will creates disturbance in the near area. We all friends have already make a plan for its visit. I will celebrate my birthday over there if it would open till march. I would invite my older friends and would talk and spend time. These type of food corners should be open in every hometown so the people should not face any difficulty for going at far places.
Review this Essay
You must be Logged In to post an Review.
Not a member yet? Sign Up Now »