Essays Categories
It is important to exercise and most people should join gym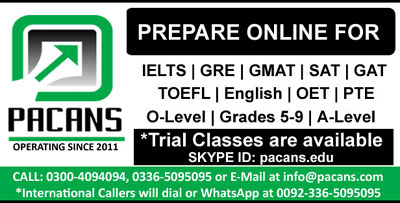 I have never been inclined to participate in sports. Honestly, I didn't like it, but many persons whom I lived with kept telling me everyday how good it was. Since the peer pressure was growing, I decided to go to the gym. It wasn't until then that I could really understand people when they said exercise really helped a person get organized and keep yourself in a healthy physically and mentally.
When you are a lazy person, it is difficult to take the first step, but it is all a matter of committing yourself to something that will provide you a lot of positive feedback. Once you start doing exercise and observing positive results, you actually enjoy it. It takes a lot of effort and strong will, but it's worth it. The principal thing to do is to participate in an activity you like. If you do you'll start organizing your day in a way that enables you to do everything you have to, including exercising. You will no longer be a person stressed-out without time to carry on with all your activities.
Secondly it is obvious that once you exercise you will have a better condition. You will be healthier in a physical way. It is probable that you will lose weight and your muscles will get stronger and stronger. Your body will feel good, full of energy and it will respond immediately to any action you want to do, any activity that has to be done with high spirits.
Doing exercise is very important to any person of any age. The positive effects of exercising, which I've already mentioned, are like a chain. Once you do a sports activity that you like, you get organized; therefore, you start doing things the right way and get enormous benefits which make you feel good as a whole human being. You start living your life happily.
Review this Essay
You must be Logged In to post an Review.
Not a member yet? Sign Up Now »