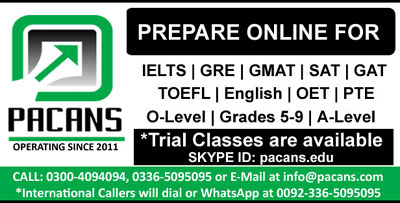 Distance learning is a way of learning remotely without being in regular face-to-face contact with a teacher in the classroom. It has become widely popular after the introduction of internet. Despite the fact that technological advancement has revolutionized our learning experience, but I still feel it is not as beneficial as attending the college or university.
Let's begin with university education which is a traditional way of learning. It is not just restricted to textbooks as it also focuses on favorable environment where students interact with each other. Students can't just rely on video scripts or documents for practical challenges. For instance a learner who learns a skill online will find it difficult to implement in the real life and his/her poor performance in professional life will prevail.
Furthermore, teachers have extensive experience in dealing with students from different backgrounds and modify their lessons according to the capacity of the student. While this scenario is completely absent in distance learning method where one learning package fits all the learners. Taking an online course to learn to play piano could be a classic example. A recent study by the University of Kent reveals that nine out of ten online learners fail to master due to lack of motivation. Therefore formal education is necessary to motivate students.
On the other hand if you are choosing distance learning for learning a programming language, or how to cook a cuisine, or how to decorate your house can be beneficial for many but this can never be the alternative to education we get from college or university.
To conclude, we attend college or university to learn and become progressive citizens of society. While distance learning can be addition to our already progressive mind, it can never be the same as learning at the college or university.