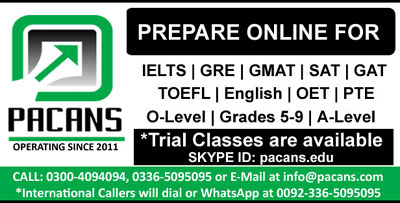 Music has become a essential part of our life. We all listen to music according to our interest like some want to listen it when they wake up in the morning, Some like to listen it while in transit, at work, and in the company of our friends. For most people, music is like a constant companion. It is a source of joy, and motivates us, give us company in difficult times, and help us in reducing our worries, and forget our sorrows.
The music consist of many different parts including melody, harmony, and rhythm. Melody is the "singable" flow of sound. It is the "main voice" that stands out from everything else. Harmony is the overlapping base that serves as a base to the melody while Rhythm is the beat of time through the music, the rhythm leads us at a certain pace through the song.
Music has become much more than an entertainment for us . It has been a part of the culture of almost every human being; scientists have yet to find a single culture throughout the history of culture of human beings who don't have music as a part of their culture. In fact, a lot of psychologist has agreed on this that music is a predated language. The primitive tribes and religious practices have used music for thousands of years, and used music to heal different psychological and physical ailments. In the recent years the research has shown the effects of music has on the human brain, the individual, and society.
Music has not only takes us on intellectual, social, and emotional levels, but many people explain it as spiritual or mystical. The use of melodic, harmonic, and rhythmic devices in music can induce a psychological state in both the musicians and the listener that there are no words that can describe the condition. Music has help us in bringing back to ourselves, it act as a mirror, and show us a side we may have completely forgotten. Even though we constantly listening music in our daily lives, we had rarely think on this topic that , what music is actually and why it is so important for us.
Fundamentally, music is a combination of sounds, and sound actually produce by the vibration. One of the most accurate definitions of music comes from the Italian composer Busoni, who said that, "Music is a sonorous air." Every nation has its own taste of music. In subcontinent music has seen many golden eras. Sub continent was very famous for classical music , it was also called the hub of classic music where many great musician born and led the base of classical music. Sham chaurasi gharana is one of the main family who take the classical music on its peak.
There are different types of music including classical , Jazz, hip hop, folk and many more.