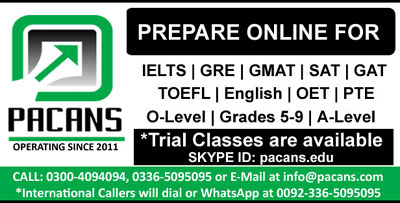 Since childhood, I used to make more friends .
I have never stay a long time with them.but I am still keep in touch with them.
Though i have many friends, Mano is my best friend.
I met her in grade 8th at this time we are not good friends.
As with the passage of time we help each other in troubles.She always helps me in study.she is very kind hearted.she always doing something to make me happy. Her generosity and wise council have never failed me in all the years,I know her.
However, I used to spend my weekends with her.
All the time, we make a plan before weekend for hangouts, and stay together.
We shared happiness ,laments of our lives. I have alot of wonderful memories with her.
Finally, she means alot to me.