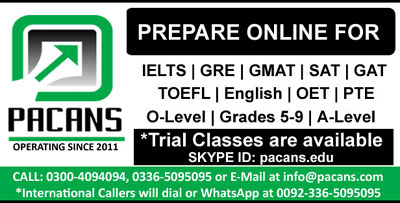 In modern times everyone is on the go, though schedules, laborious jobs left very little time for people to manage themselves, however advancement in food technology has solved the problems of food preparation. In this essay I will focused on different aspect that how these advancements brought ease in our lives.
People who prefer homemade food different sorts of home appliances for example microwave, refrigerators, food factories, facilitates to cook with ease, that saves time without losing of nutritious ingredients, microwaves enables us to nuke the food in seconds and in refrigerators we can preserve the food for long times, Now we can have variety of different dishes on our tables even in a small meal. Advance food preservation technology for instance Tin-pack, canned vegetables and fruits enables us to enjoy out seasoned food with the same grate taste.
Fast food, take away, ready to cook food bring revelousnary impacts on our lives, people who don't have time to cook at home, can enjoy nutritious food whenever they want wherever they want at very nominal prices, rapid transportation channels makes nonlocal food available at our doorsteps, these all facilities totally reshaped the human eating habits and lifestyle and save our time that can be served in various other activities for example sporting, hobbling, meeting with friends or relatives and even a tight sleep.
Long story short these opinions fortify my point of view that the world in which we are living now would not have been so comfortable without advancement in preparation of food methods.