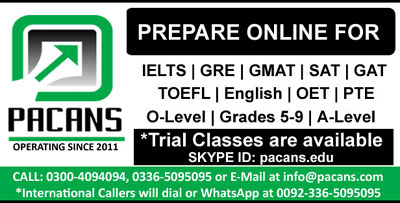 International Tourism is considered as the biggest industry in the world. Tourism gives us a chance to meet people from other countries and understanding their traditions and cultures. On the other way some people argue that international tourism has also many disadvantages and it creates a lot of tension for local people. I am very skeptical of the idea that we should promote the international tourism; it should be very helpful for the growth of our economy.
People thought that to open the doors of international tourism towards our country is a great step for all of us. We have a chance to meet people from all over the world and understand their culture and traditions. The major benefit is that economy should be raised automatically. For example if we see the United Arab Emirates, It is always full of hordes of tourists. Total economy of that country depends upon their tourism. Last year I remember that on the occasion of New Year UAE closed their visas for tourist, because it had already full of tourists and they don't have enough more space. Similarly if we promote the international tourism it's a great benefit for all of us and secondly we can change the people thought and spread the message that our Pakistan is terror free and peaceful country.
On the other hand some people are not in favor of this idea. Although they promote international tourism but they thought that it creates a tension for local residents. When international tourists visit the historical areas, they do not take care of the visiting places. They spread the garbage all around the visiting places which creates a lot of health problems. Sometimes when the tourists are too much at one place the residents also face a lot of difficulties like as shortage of resources like food , petrol etc. Last year in Murree at Eid ul Azah, 15000 tourists visit this area and Murree was full of tourists as a result residents face a lot of problems like shortage of food and petrol.
According to my contention Government should pay attention to international tourism for the growth of economy. Some historical places are in very bad condition, it is the responsibility of Administration to take care of these places.