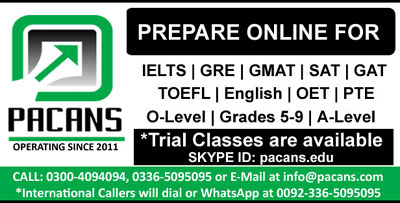 Psychologist's research based on colors that how colors are important in our life. If we talk about the nature we have seen that several colors are spread all around of us. Colors fulfill our life with happiness and washed out all our disturbing thoughts.
People argue that colors play a vital role in our life. Life is not a bed of roses. To survive in this world people worked hard day and night for their enlighten future. Working all the day in the offices is not that much easy that some people thought. Offices are decorated with different type of color schemes so that people keep their mind fresh when they see all around in the office. Everyone has its own choice about colors. For example when we feel anxiety we walk in the park where we see different type of natural colors which keeps our mind fresh and healthy. Similarly, if we decorate our offices in such a way that it keeps our mind fresh and healthy then automatically work capacity increase.
Major thing about the decoration of hospitals with several types of colors is the basic need for unhealthy and poor patients because they cannot move easily their mind is stuck at one place when all the day they saw white washed walls. Their mind is unrealistic about the things for a while. Colors bring happiness on their dull faces .There is salient example of a multinational hospital in Bahria Town. Interior of the hospital present eye catching view, every room is decorated with several types of fresh colors. Artificial grass is planted at different places in the hospital which present a natural view. Colors fulfill patient's life with happiness and joy and they forget all of their diseases. It should also help them to recover soon.
In conclusion, Colors are the basic source of happiness for all of us. We should make our life colorful so that we can stay healthy and worked hard for our enlighten future.