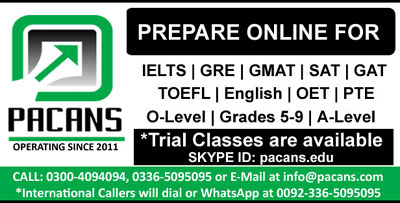 Historical buildings are basically gives image of the culture of a nation. The nation's who remember their past always do progress because the history gives and alive a nation's norms and values among generations. Some people may support that historical buildings should not be destroyed. As for as I am concerned, the historical buildings should be replaced with new buildings or renewed for the sake of different purposes to be used for. As according to today's worlds situation the overspread population of the world demands more land to survive. Therefore old buildings should be replaced with the new buildings. There are some reasons for my opinion.
Firstly, new buildings would be according to the new demands of the people to fulfill. If a historical building replaced by a new building used for business purposes then it will help to generate the revenue for the country and will also help to reduce the unemployment in the country.
I want to share an example of my cousin. They have a very large historical building of their grandparents when they were in the war of independence between India and Pakistan. But a long time ago my parents they were living hand to mouth as there whole property was lost just the grandparents historical building was left. My father took the step and decide to replace that old building with the new building, That building was used for multiple purposes i-e for the sake of business, library, printing press.
Secondly, most of the historical buildings as in the case of my country, are in so bad condition that they can be a harm for the surrounding area population because they are almost to destroyed. In such case its better to replace them my renewing it in some sort of hotel, restaurant etc. Through this act we can also attract many tourists and also again this will help to increase the country revenue and will be a source of employment.
There is an example present in my country, as in Food Street the old buildings renewed and make them as food places, and famous Dino's cafe where we can see our historical monuments.
So, i conclude that historical buildings should be preserved but it should be used according to fulfill the need of that time.