Essays Categories
Should government spend more money on roads/highways or on improvement of public transport?Give your opinion..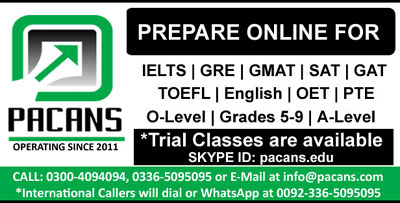 Public transports include vehicles on which people travel because they do not have their personal transport like cars, bikes etc. Some people say that government should give more money for roads, highways, and other modes of transportation while others think that government should pay more attention to improve public buses, vans and rails.
According to my opinion, both are important and government should spend equally for them.
As we are living in a developing country where most of people could not afford their personal cars, therefore they have to travel on public buses. For example, students go to their schools and colleges on public buses and many other people use public buses to go on their jobs. Besides these many people go to hospital for checkup because they can't afford expensive rickshaws.
If the condition public transport is better people will be able to travel comfortably, Students will be able to concentrate on their studies more efficiently and on job people will fulfill their duties actively. Also if more public buses are available, they would automatically take short routes so travelling in them would not be tiring and it would save precious time of public and students.
But all this is not possible without improving the conditions of roads. Therefore government should also specify enough money to improve different transportation modes like roads or highways. Roads are highways are important for improving transportation both within the city and among different cities. It would have positive effects on economy. It would also facilitate people in moving from one city to another.
In conclusion, I favor that government should spend equally on public transport and its modes i.e roads or highways as both are important for each other and improvement in both would have great effects on economy of the country and it will also facilitate people in travelling within the city and from one city to another as well.
Review this Essay
You must be Logged In to post an Review.
Not a member yet? Sign Up Now »