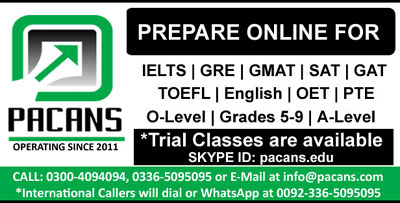 Colleges often referred to educational as well as skills enchantment hub. Students enrol in college in order to obtain knowledge. College makes the students future better and secure.So, if some students should not be able to attend college due to financial issues it might effect their whole life.Free education would be a favourable solution.
I strongly accede with the notion that state should offer free education in state owned colleges for thier own state people. Because education is the basic need of all people,almost more than 20% families are unprivileged they hardly makes both ends meet, due to this many parents might not be able to allow their children's to acquire knowledge by attending College.
The other reason could be that pupils are the great asset for every country.If today government would invest in their education, tomorrow the youth would be represented by the name of their state. They might also be a capital of the country because they might brings the revenues for country in future .
At the end i would like to say that, Education is the right of every cutizen it should be given to all equally Because some might not be able to bear education expenses Stat,s this step would be a great help for them.