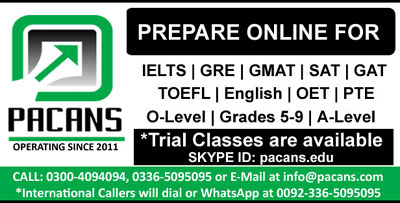 Many numbers of individuals have the opinion that admission in school should be given to those students who have similar interest. On the contrary, others think about the schools should be open to all the students, regardless of their similarity of interest. In my opinion, we must consider all the children have their admission in the school.
The idea about the students who have similar interest should get admission in school is far-fetched or implausible. By this way of thinking, we draw a line between children and limit their way of thinking. And they cannot progress effectively to their practical life. They always stand alone in the crowd and their abilities and skill would not be flourished. if they cannot find people around them who have the same trade as they have then it will lead them not successful and they will easily give up and not willing to work with others.
On the other hand, all institutions should be open to all children rather only for those have similar interest. The children would comfortable with other children in their school and when they would start their real life, they will work as a team player and accomplish major milestones. The other most important asset of studying with others who have a different interest can easily live their matrimonial life with their partners without any conflict. Those children are more conscious towards the charity events and curious about to help others by any means.
Thus, I am of the opinion that we should encourage and guide our children, they should get along with their schoolmates without any conflict of similarities. This kind of attitude leads them to be a successful person in every area of life.