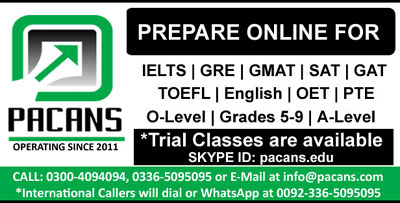 School is the institution which is designed for learning process. Teacher teaches the students and learn under the observation of teachers.There are different types of school systems in different countries.Students take admission in a school to acquire skills and knowledge. School is best resource for providing education and information to the children.Students can enhance their skills and knowledge in different areas. Every person in this world has a different way of thinking and perceiving different things from different ways in the world. Similar is the case in the schools where people of varied interests are inducted in to different courses.
Some people believe that schools should only give admission to the students with similar interest, but I think,it is incessant for the schools to provide admission to students with varied interest. when kids take admission in the school with little ideas and thinking.Students have no ideas and interest about the future.This will help students become versatile and it will make them well aware of all the fields of the world. There are very common in people who normally associate medical and teaching to girls and engineering to boys, but this is not the case. Students eventually realize that their preferences change over the years and it would be in their best interest to keep their options open.
Giving admission to the students can also have some benefits for the students. For instance the students would be able to concentrate on the specific subject which he or she wants to pursue in his later life. As the other students have the same course preference it would be easier for the student to communicate and exchange vital information. These students would be focusing on the same area which would easily carry on.
There are some people who stress on the idea that universities are following this model and the same model should be adopted by the school, but according to opinion it is not practical. Schools are the place where the student spend the initial years of his life and he or she does not know what degree or profession to pursue. In this case it would be rather unjustified to deprive the students of getting knowledge of all the subjects.