Essays Categories
Teenagers should do job during their student life? agree/ disagree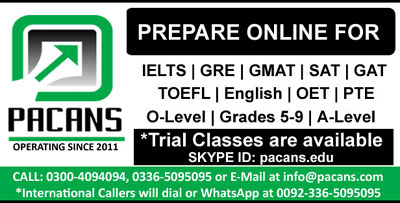 Teenage is very precious time of life. This includes years before adolescence. It is the age when people like to have fun. In fact it is period of age when people like thrill and excitement. Some people believe that it's a good idea that teenagers should do job alongwith their studies, while other people disagree with this idea.
According to my opinion, teenagers must job because of following reasons.
First, during teenage people are very active both mentally and physically, they have excellent picking power and they can learn anything quickly. So their energy should be utilized in positive direction. If they do job they would be busy in learning something. They would not have time to get involved in any destructive activity.
In addition, doing job would develop sense of responsibity in them which is very important for their future life. It is seen commonly that most teenagers ruin themselves by involving in different kind of negative activities like drug use, cinema addiction, crimes etc. So, if they remain busy in doing their duties they would interact with different kind of people and they could learn what is wrong or right.
Another reason is the financial benefits of job. Atleast they could bear the expenses of their studies in future. In this way, the can lessen the financial burden of their parents. They would become more disciplined and punctual which is very important to live a successful life.
In conclusion, doing job in teenage would have positive effects on the personality of people because sense of responsibility, punctuality and discipline would be developed in them. It would also improve their financial condition. Therefore I agree with the idea of doing job in teenage.
Review this Essay
You must be Logged In to post an Review.
Not a member yet? Sign Up Now »