Essays Categories
Tell about a world-class athlete. Explain why you include this person in that category.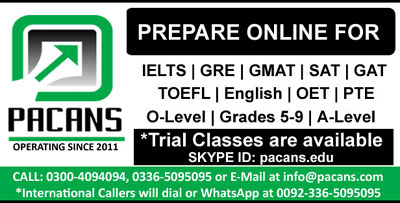 A person who plays any kind of a game or performs exercises is called an athlete. Athletes are hard working and use their energy to complete some task. Although many athletes all over the world from different sports are best players and national heroes who had earned name and are considered world class. For me, the best athlete so far is Shahid Afridi. He is the captain of Pakistan T20 cricket team and the best batsman.
Shahid Afridi is considered as legend in history of Pakistan and has secured many distinctions. He has made a record of taking most wickets in T20 series. The biggest six in the history of cricket was made by him. Along with excellent performance in cricket, he has also started a foundation with his name that aims to provide healthcare, education and sports facilities to deserving people in Pakistan and around the world. All these features make him a world-class athlete as well a good human being,
Review this Essay
You must be Logged In to post an Review.
Not a member yet? Sign Up Now »