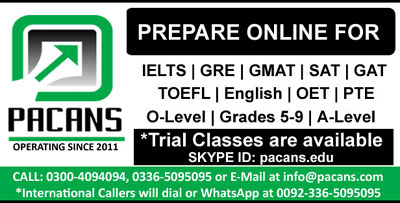 Nowadays, along the rapid development of economy, some students think that studying abroad brings many benefits, while others are of the opinion that they should finish university education in their mother land. It is quite natural that people from different backgrounds may have divergent attitudes towards it.
Students, who advocate that study abroad has a lot of disadvantage, have their sound reasons. First of all, living far away from home, students will suffer from loneliness and home sickness. Overseas students often fell disoriented for lack of adequate knowledge of local customs and lifestyle.
To this issue, some other students hold a different attitude, arguing that students should go abroad for study. To begin with, it can broaden the student's horizons. For instance they get a chance to experience a totally different culture. The knowledge of social customs acquired in the other countries helps them to become more open-minded. Next there are academic advantages. Students can get to know about advanced science and technology. The book resources are more up-to-date. The professors are aware of all the latest development in their fields. Therefore the standard of teaching is much higher. Moreover when they finish their study abroad, they will have more choices for future career. All of the above merits contribute to their self-realization.
It is quite understandable that people from different backgrounds put different interpretations on the same issue. For my part, I stand on the latter opinion that while overseas study has its drawbacks, the advantages are more obvious. It can broaden one's vision. Students have easy access to the first rate facilities and the latest development in science and technology. In addition when they finish their study, they have more job opportunities. Therefore, as long as, it is financially feasible, an overseas education gives more return on investment.