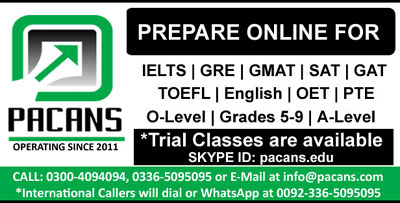 When we are young we are energetic we have the passion to achieve more. We have are ready to face the challenges of life. Most of us take risk. However with the passage of time things start getting old. Nothing will remain forever. Our physical strength decreases as we grow old. After every five years you will see a gradual fall in your stamina and efficiency. When you are young you can work for long hours. But after a certain age you will start exhausted by focusing hard for a longer period of time.
I have heard from many sports start at the age of 40 they said that their reflexes are not as active as they were before. On one side the efficiency decrease and on the other hand the experience increases. The experinec person is always considered to be more valuable and reliable. It happens in every field and working domains. Experience doctors are preferred on youth. Same is the case for lawyers, teachers, and designers and for every profession. But that does not mean that you don't need youth.
Youth cannot replace old people in working fields they both need each other. Old people have experience and more knowledge then young ones however the young can work hard and fast. The old become their managers, coach and mentors, the youth act as a tool which have the efficiency to do a quality job. Both complement each other.
In every successful venture you will find a blend of youth and old experience people working together. It's a work life cycle these youth when got experience then they will become managers and supervisor. We need someone to look after and supervise the job of other. Can this be possible and workable that some young staff is supervisor of the other young staff? It will create more conflicts in working fields. The experience people have learn from their mistakes. They have spent the life on a job and got experience. They have gone and face different and a number of scenarios and then got their solution. So they can share their experience.
Learning process will never stop. Either we are young or old we still can learn things from each other. Young people give their opinion and many time there suggestion are very valuable. Which help the company grow and prosper.