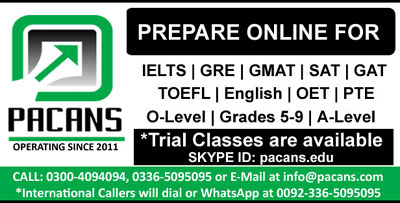 In this modern era of technology mobile phones and internet reduce the gaps of border , and people can easily interact with each others . There are so many advantages of this prestigious technology . This essay will demonstrate the advantages of mobile and internet in social meet up such as distance learning and online business .
Firstly , Internet technology makes it convenient for us to learn something globally . Now a days , most of the universities and schools offering distance learning courses in which we can easily attend the class from our home via skype, zoom ,and facebook. You don't have to travel and spend money to achieve your goals. Distance learning provides everything at your doorstep. In a recent survey, its discovered that 90% of UK universities offering distance learning courses for international students.
Secondly, mobile phones and internet makes it easily for us to handle to business online. We can connect with the colleagues ,and discuss business matters in a very feasible manner. All you need is just an android smart phone with internet connection ,and you are good to go. I personally attend my office meeting online ,and manage other business stuff on mobile phone.
Last but not the least, mobile phones and internet impact on lives in a very positive way. We can easily catch up with our friends, sibling , relatives ,and make plans. Socialized platforms help us to know what's going around. Furthermore, the calling rates are very cheap and affordable. A few years ago, all these facilities were not available for the people to connect with the overseas relatives.
To sum up, In my point of view, advantage of mobile phone and internet overweight its disadvantages. We can attend distance learning classes, handle business strategies online ,and catch up with our friends ,and relatives in a very efficient way.