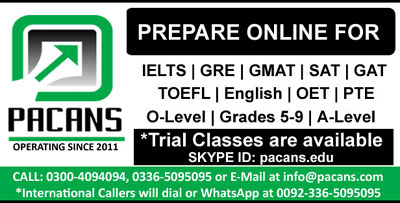 Getting worried or disturbed is quite common and it especially happens in unforeseen circumstances or in adverse situations. Life is full of surprises and things never follow a predictable course. Many times in our life we plan to do one things and this never happen. I do support this statement.
There are as many responses or behaviors in a particular situation as the total number of human beings in this world. Some people would act in an appropriate way, which means that they hold their nerves in the situation of crisis resulting in identification of the best solution of the specified problem. Such strong headed people are usually quite successful in their life. In scientific terminology we call such people as those who have a good cognitive ability. It means that they can use their background knowledge for a given situation and can use it to perfection to reach a practical answer. On the other hand the feather- headed individuals lose their nerves and thus they are a failure in the real sense of the word. For me any unforeseen circumstances demand you to show your determination and resolute courage. Moreover, pre- planning can do a word of good. As anyone who has already sorted out say 80% of the expected problems that are more likely to occur than he won't find it that much difficult to sort out the remaining 20% in a short time which is unexpected part or the adverse portion. In contrast to someone who doesn't believe in pre planning or who has no ability to read between the lines. So anyone who objects the statement "we do get worried for things that we don't anticipate to happen" must be considered in the category of people who don't possess the foresight to look deep into the ocean.
Planning the day, utilizing time, performing the jobs that are assigned to you in appropriate time can reduce our anxiety and worry to minimum and allowing us to concentrate fully on toughest and rarer mind blowing issues.