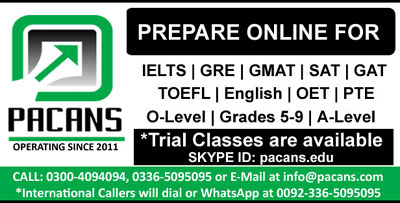 Respected Sir,
In your last week edition in international travel magazine about my town Mirpur valley which is honour for us or our town. But the information you highlighted in your magazine about my town is wrong.Its about a lake in our town there is no lake in our town in situated in kashmir which is about 50km away from aou valley,it may be the typing error so its requested to remove this information about my town,in next edition you put about the cunny people.
Correction is important as its just lead the people about wrong place on the otherhand it is much important when reader is foreign tourist.
Magazine can improve their publishing skill after getting the reviews of people which help alot to abate the mistakes or misleading.I hope you give a good feedback at my effort as good quality of magazine increase the reader percentage.
Your wellwisher.