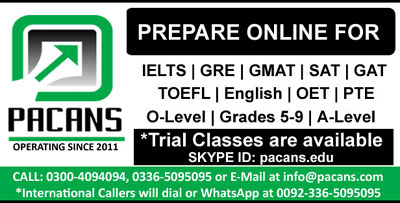 Dear Alex,
Thanks for the wonderful book – finished reading last week, great to receive books from you, as always! I am so glad to hear on your university graduation, an incredible milestone achieved!
So, as you know I am in the process of starting my own on business. It has always been a dream for me, until now. Construction of steel buildings have really picked up in recent days because of its short construction period. Although starting a construction business won't be easy, I believe my past work experience might come in handy. However, I am not very good in software skills, which is deemed necessary these days, but your help in this matter can bring new light to the project.
Currently, I am looking for website developers; as you know, having an internet profile can bolster business exponentially. Right now, am looking for a vibrant website that can display our complete management profile along with their relevant experiences, and qualification. A dedicated section for our services, contact details, and design software's used in manufacturing of steel buildings.
I would be grateful if you can finish this project by the end of this month. Moreover, for this project, I have allocated $100, which I believe is quite generous considering current economic turmoil.
I look forward to hearing from you!
Love to little James!
Best,
Usama