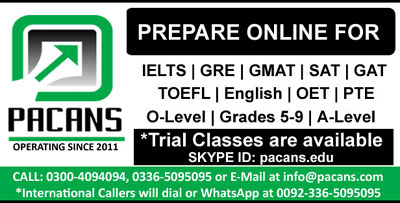 Dear John,
I have to leave in emergency due to the injury of my mother. You would find my apartment keys along my letter. I'm blessed to have such a generous next door neighbour like you. I request you for few favors by taking care of my plants, and feeding my dog. I would visit you upon my return.
Just in the morning, I received a letter from my father and he informed me about the incident happen.sadly, My mother got slipped from last few stairs and had toe fractured. Everyone knew my strong bounding with her. Though I am well-disciplined, I am leaving to see her and take care too. I have already explained all scenario to aunt and gave her letter and keys for you.
Since I am living alone in this apartment, I would request you for some favors. As you know about my passion for gardening, please water my plants on each alternate day. I would be thankful for feeding my dog twice a day and take him out for a half hour walk daily.
Hopefully, my mother would be fine by next week. I will be back once she would be fully alright. As I return, I would visit you first and thank you. I know you like sweets. I would bring for you special sweets of Multan.
Sincerely yours,
Sam