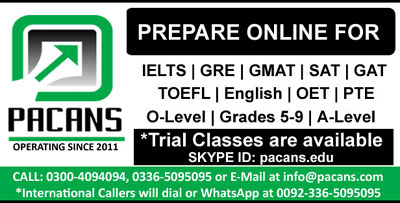 You stayed over at a friend's house last weekend and think that you left your watch there. In your letter:
Thank your friend
Describe your watch
Tell them what you want them to do
Hi Chris,
I cannot simply describe how pleasurable my last weekend was. Although we had stayed together many times in the past, the joy and fun we got this time were unprecedented. I would like to thank you for the hospitality and care your family provided us. However, I think I might give you some trouble as I think I have forgotten my watch at your home, and I would now request you to find it for me.
Since you had given us the upper portion of the house, we spent most of the time there. Still, you can check the other rooms in the house. I would like you to specifically check the study room because I used to complete my assignments over there. It is a watch by Tommy Hilfiger. It has a steel strap and the dial is of blue color. Luckily, the dial of the watch glows, when it is dark. Thus, this feature might help you to locate it. Though it is not a very expensive watch, I have an emotional attachment to it as my mother gifted it to me.
I hope you must have found it before you read this letter, but if you are not able to find it, please follow look in the areas, which have been specified above. Moreover, try to make a video call to me while you are searching for the watch so that I could also assist you in this endeavor.
Kind Regards
Bob