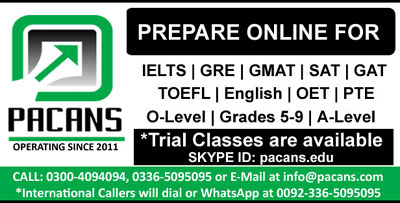 There are multiple reasons behind increase rate of crimes these days.from eastern Europe to central Asia crime rate is increasing.
if we study the research work of youth council of university which told us that there are some major reasons behind increase of crime rate some of them are like poverty,lack of judicial system and revenge are some of them,
poverty is a condition when someone does not meet their expenses or basic needs and commit a crime.
sometimes revenge passes through generations to generations and provoke a person to commit crime.
government should take some necessity actions against these crimes like if someone murdered should be faced capital punishment or prison for life.
or if someone commit some robbery or other snatching offenses then he/she should face penalties.