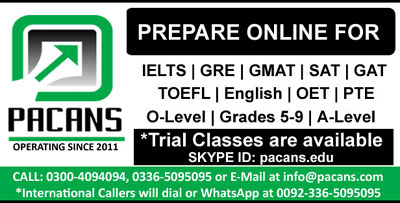 It is a common belief that while grown-ups in bygone days were more cheerful and robust as they used to spend lots of time with their loved ones and were physically active. However, in modern days, there are not only sufferings from several medical issues but also feeling of detachment from society. This essay will discuss some of the reasons for this inclination and provide a few solutions to address this concern.
One main causative factor in terms of isolation is the hectic lifestyle of young people these days. As they are spending a huge amount of time at their workplace, this hardly leaves them any time to spend with their parents or grandparents. The increasing number of old-age homes in many nations is an ideal example of this changing situation. To curb this problem, the government should put a strict law on working hours at the workplace for the young generation and promote spending time with their elderly.
Turning to the medical concerns among elderly people, there is a huge lack of open-spaces such as the parks and recreational areas in modern cities. As a result, an elder generation tends to spend the majority of their time at home either watching television or reading books. To illustrate, Unlike earlier days, it is quite visible that cities, these days, are congestive and overcrowded. This problem again can be tackled by the government's intervention as more recreational centers should be established for the local people for free or on subsidized cost. As a result, people would participate in physical activities more and lead a healthy life.
In conclusion, two of the prime reasons for this escalating transition of being unhealthy and detachment from the society amongst old-age people are the busy work-life schedule of their off springs and unavailability of plenty of spaces and activities centers in the cities. However, these concerns can be mitigated by the government's support.