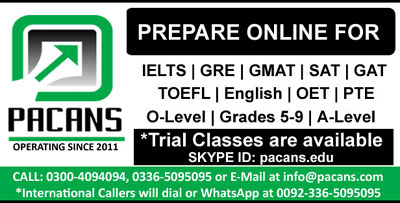 There are lots of huge cities in my beloved country.Today i am going to tell you about favorite city. Lahore is my favorite city. it is a great city for four reason which are to live, education , work and tourism.
First , it's very lovely place to live because its stand in row of developed city of my country. Residence of this city can avail and enjoy every kind of facilities like electricity , internet, traveling , house and hotel. People can avail facilities according to their needs. in short this it best place to live in lahore.
Second wonderful thing about lahore is it's educational facilities. There are huge number of public and private schools and colleges where student can get the early education. if am talking about the Higher Education , there are lots of universities. Student from the every part of the country come here to get high education in the respective field.
The third thing that i have mention about is work. There is an industrial are at multan road and numerus number of software houses are also in this city.
if i talk about tourism . there are lots of historical places in this city like, Lahore Fort , Badshahi Mosque , iqbal Tomb. NoorJaha Tomb , Wagah Border and different kind of museum. Kazafi Stadium is build for different kind of games.
in the conclusion , i would recommend you to live in lahore.i hope your will not have any regret of life.