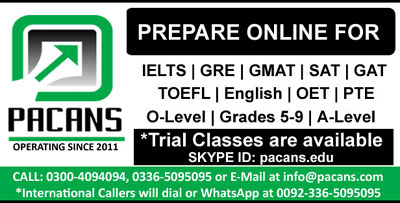 there are a lot of famous and inspirational person that i have met in my life like Teachers,professors,businessmen,scholars and vice chancellors of universities but i have not impressed by them.because being human our views change by time and circumstances for others.
my favorite person in this world is my Mother.she sacrificed through her life for my betterment and never realized me that how she suffered for me.
whenever i feel stressed i tend to go her and discuss my all problem with her.she guide me in very mannerly ways.she always play a supportive role in my whole life.due to her constant monitoring and affection now i have passed my engineering from university and able to do some great work in my relevant field.I pray to Allah that she may live long and keep remain her supportive role in my success.