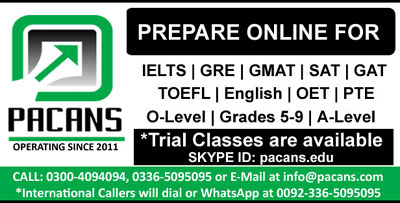 The given diagrams show that how tomato ketchup is prepared. In general, there are 15 steps which are required to prepare ketchup.
Firstly, tomatoes are being picked by the farmers and transferred into the baskets. Then, tomatoes which are of good quality are being separated from bad ones which afterwards sent to the factory for further processing. Since tomatoes need to be crushed in a container, the seeds, skin, and stalk would be removed.
Next step is to add sugar, salt and vinegar to make a smooth texture and taste of ketchup. Now, tomatoes paste is heated on stove at specific temperature which is then left to cool down for almost 2 hours. When the ketchup is fully prepared, it is fill up into glass containers and marked. Quality control officers inspect the quality of ketchup, and after completing this step tomato ketchup is packed and sent to market for sale.
People use ketchup with various food items, which is prepared through 15 different steps.