Essays Categories
In many developed countries stress is one of the biggest problems.what are some factors that cause this stress and how can we reduce it?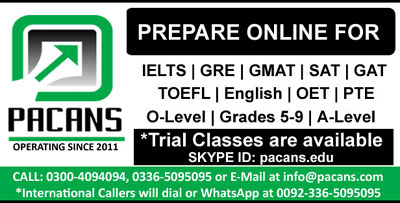 Stress is a state of physically or mentally tension. Naturally, it has become one of the biggest problems of children, youth and even older people in many developed countries.One of the major factor is the lack of sociability. This is the consequence of advancement in technology. Parents have no time for their children. Same is the case with the children. Loneliness has been stepped into society. Youth is unhappy even being healthier.Race of success is also one of the cause of stress.Moreover, some youth get involved in illicit love affair. It could also be one of the cause of unhappiness. In order to reduce all these, we have to pay attention to ourselves. Youth should minimize the use of technology. They should become communal. Parents should supervise their children.They should spent sufficient time to their children. Youth should be thankful on what they have.Loving wealth should be avoided. Nikkah is best solution for illegitimate love affairs.
Review this Essay
You must be Logged In to post an Review.
Not a member yet? Sign Up Now »