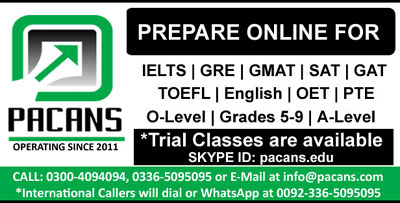 Being a kid of 90's, I have a profound liking for outdoor sports. My favorite outdoor sport is badminton. Whenever I have some leisure time, I spend that time playing badminton with my younger brother. We play badminton in our garden. It is very good physical exercise and it keeps me fit and healthy.
In my opinion, outdoor activities are very important part of our life as they relieve pressure and build stamina. They also teach us good moral lessons. They keep one motivated and active. Besides these advantages, they can help us making new friends.
I think outdoor activities change our inner feelings and relax us so much that we may never feel or experience while staying indoor.