Essays Categories
Operations management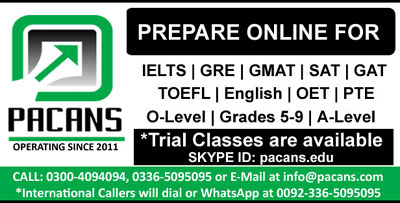 Operations management (OM) is the business function responsible for managing the process of creation of goods and services. It involves planning, organizing, coordinating, and controlling all the resources needed to produce a company's goods and services. Because operations management is a management function, it involves managing people, equipment, technology, information, and all the other resources needed in the production of goods and services. Operations management is the central core function of every company.
Operations Management is the activity of managing the resources which produce and deliver goods and services.
Review this Essay
You must be Logged In to post an Review.
Not a member yet? Sign Up Now »