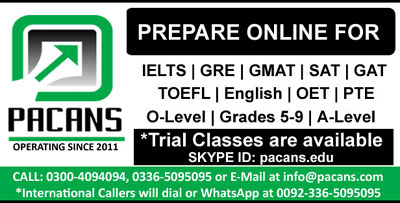 Sound:
There are many sounds that can be called my favorite, but the most liked one is the sound of rain which I have liked from my childhood. So, sometimes whenever it is a rainy day it also flashes back my childhood memories.
Feeling:
The most liked feeling of mine is successful in achieving goals because when you put your time and effort to achieve some goal. Then after being successful in achieving a goal is the happiest feeling for me.
Player:
Baber Azam is my favorite player. I liked his batting style moreover he is the world's best batsman. Also in recent times, he is playing for the Karachi team in Pakistan Super League which is also my hometown.
Printer:
HP Envy is the most suitable printer for me. It is a wireless printer so I can easily take the prints from my laptop or mobile phone. It has a scanner which can also be used as a photocopier alongside scanning things.
Garden:
I have a hobby of gardening which is also a good activity for the mind and body. I liked to do gardening in my house garden where I have planted different types of flowers.
Library:
My favorite library is my university digital library where I completed my bachelor's degree. University management installed high-performance computers with high-speed internet speed in the library where students can study and do their research work without any interruption.