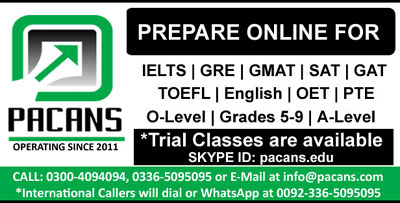 cellphone is like a drug that with the passage of time students get addicted to.In my opinion, giving cell phones to students in elementary and high school leads them towards wastage of time as well as money.These gadgets will increase there lack of focus towards study and in result their overall percentage decline. Accept attending calls on cell;there is not even a single benefit of mobile for any student.
Increasing failure rate, suicide attempts due to Blue Whale,prank calls, Useless chatting all are due to cell phone.
Government should take serious action against those students who owned cell phones in elementary and high school.