Essays Categories
should students be allowed to have cell phones in elementary and high schools?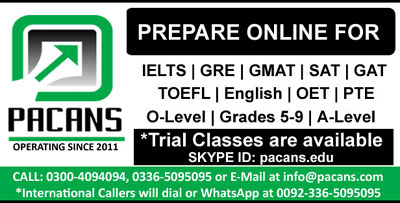 According to my point of view, students should be allowed to use the cell phones under the parental guidance and within the limits. As they are in the learning ages of their lives and they can be easily distract to the misuse of the cell phones. They may waste a lot of time on playing games or watching cartoons or movies. This could have some severe health and other issues in the growth of the children. They may also leads to the cause of laziness because sitting or lying while playing mobile games or watching cartoons or movies will exempt the physical sports and other curricular activities among the children. But as being the basic need of today's life, students will have need to use the cellphones in their studies to search various relevant material from the internet. As in middle and high level school, students may have the need to search from the internet to gather the required information to do their daily tasks and assignments. So in my point of view, students must be allowed to use the cellphones but under the proper guidance of their parents.
Tags: school students allowed to use cellphones, use of cell phones
Review this Essay
You must be Logged In to post an Review.
Not a member yet? Sign Up Now »