Essays Categories
some people believe that poverty is a cause of most crimes. Do you agree or disagree?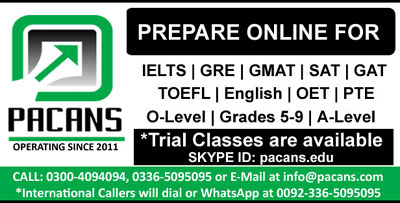 presently we see the increasing of poverty in our society. it would never be wrong to say that many crimes have been committed due to poverty. strongly i agreed with that poverty is the main reason for some crimes.The main reason of crime which has committed by poor people is that the status gap of society.secondly, poverty is caused by unemployment and people commit crime to fulfill their needs.it is obvious that money rules the world,so that almost every crime is based on the desire to get more money at any cost.
Review this Essay
You must be Logged In to post an Review.
Not a member yet? Sign Up Now »