Essays Categories
Some people believe that students should be given one long vacation each year. Others belive that students should have several short vacations throughout the year. Which viewpoint do you agree with? Use specific reasons and examples to support your choice.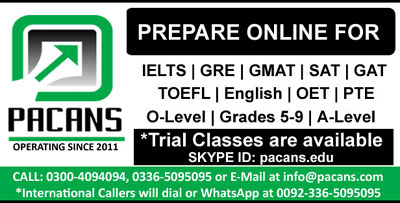 Students should be provided with numerous short vacations during a year. This is because although students get more refreshed after a long vacation but they may also get more used to their vacation routine that might turn out as displeasure for the change in routine due to schooldays. Moreover, the desired efficiency aimed to be displayed in students after vacation may disappear after a short while as they will get tired and they may need another break before what they can get next year.
Review this Essay
You must be Logged In to post an Review.
Not a member yet? Sign Up Now »