Essays Categories
The 4P's of Marketing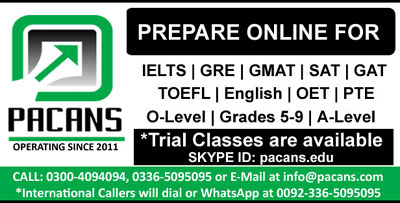 The marketing mix is a business tool used in marketing and by marketers. The marketing mix is often crucial when determining a product or brand's offer, and is often associated with the four Ps:
▪️ Price: What the price of the product should be.
▪️ Product: A product that satisfies the wants and needs of the consumers.
▪️ Place: Where the product or service should be sold.
▪️ Promotion: Ways to let consumers know that that product or service exists and can be bought.
Tags: ▲, 4P's, Business, Business Studies, Marketing, Marketing Mix, P, P's
Review this Essay
You must be Logged In to post an Review.
Not a member yet? Sign Up Now »